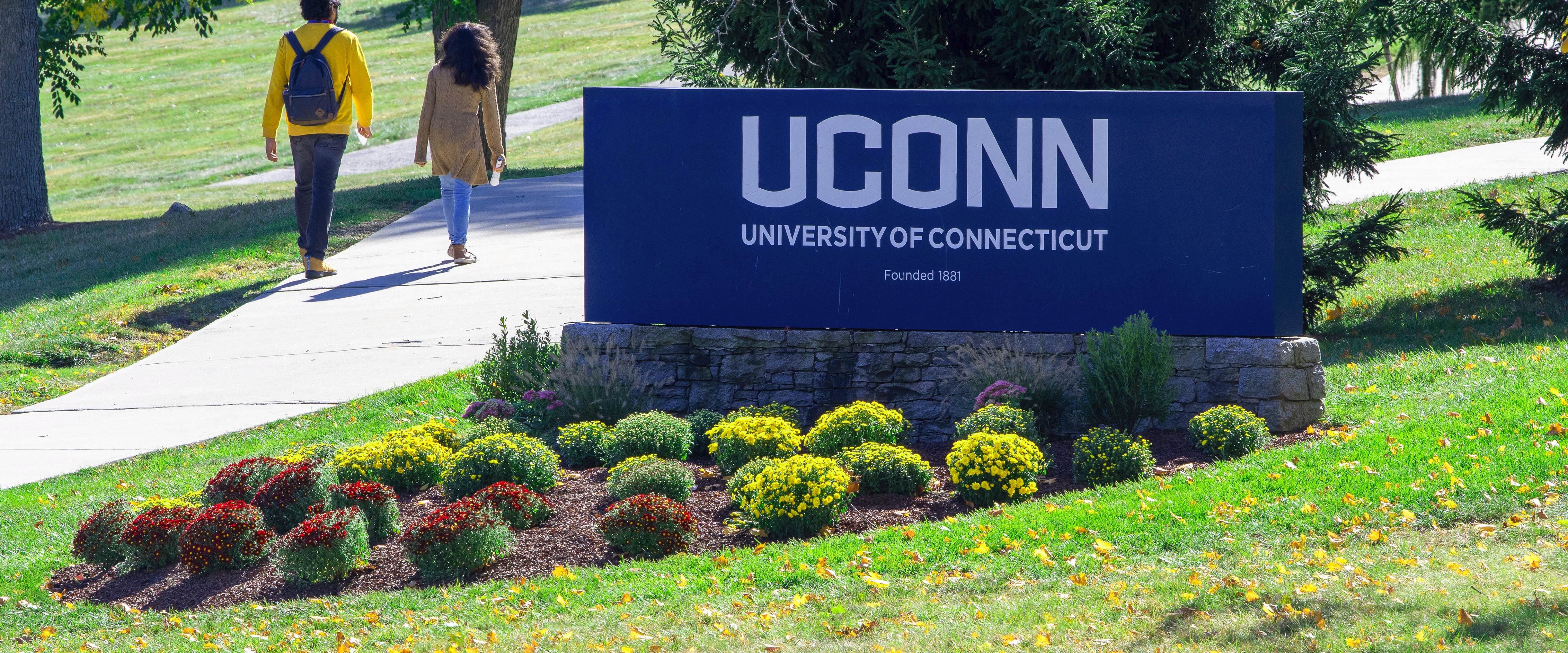 The Office of Community Standards seeks to establish an intercultural, academic community that engages in civility; who approach learning with the spirit of inquiry, promote personal growth and engagement, and embrace responsibility for the health and safety of all members.
Learning Outcomes*
As a result of going through the conduct process, students will be able to:
Understand the philosophy and the purpose of The Student Code
Articulate the impact of their decision-making on themselves and the community
Articulate ways they can continue and/or develop positive contributions to the University community
Identify ways to address their behavior so that it does not negatively impact the community in the future
*While our process is an educational one and we hope to engage students in the learning process, there are certain behaviors that will lead to a separation from the University.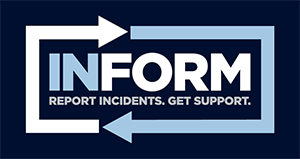 Get help finding the right form for your situation.
InForm helps you navigate the reporting process and provides guidance for a variety of incidents including bias, harassment, safety concerns, and other types of misconduct.